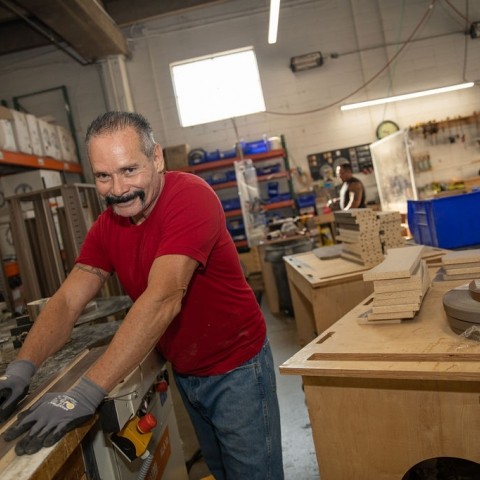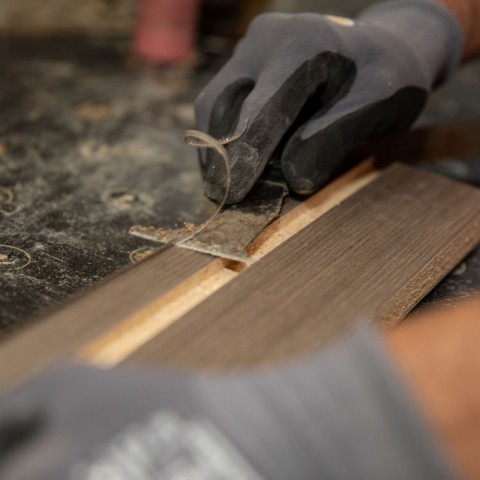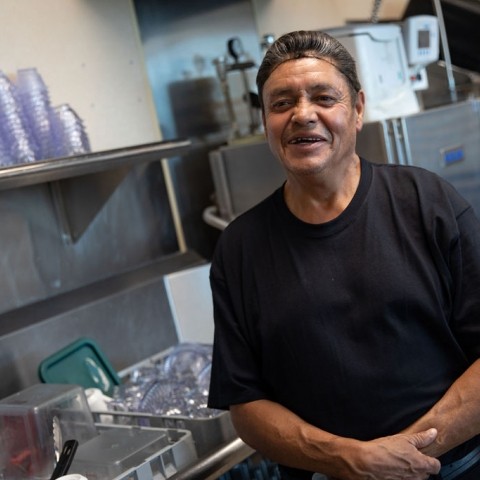 Solutions for Employers
We help your business save time and money by:
Knowing who you are hiring before you hire them 

Expediting your hiring process with a quick and easy staffing resource

Free time-limited, post-hire employee support

Providing time-limited wage subsidies (Special restrictions apply)

Assisting new hires with the cost of work clothing, short term transportation, training, etc. costs  

By partnering with us, you can both benefit your business and contribute to the effort to end homelessness in our communities.
Questions?
Phone 1-303-312-9835
Hours 9:00 am - 4:00 pm